I made myself a promise. A promise to write something every day. A commitment that I'll explain later. But it has led to a decision that must be made. A difficult decision. To make a change that I have attempted--and failed at--many times over the past few years.
I've tried to leave this blog before. Each time I've found myself right back here. I've set up new blogs and invited everyone to come with me. I wouldn't even get my blogging bags unpacked at my new digs before I would come running back, leaving confused readers with an annoying case of whiplash. I think I've finally found a compromise. A way to start 2010 at peace with my dichotomous spirit. And with renewed purpose.
"
IT was not death, for I stood up,
And all the dead lie down;
"
Part Four: Time and Eternity LXXV
~~
Emily Dickinson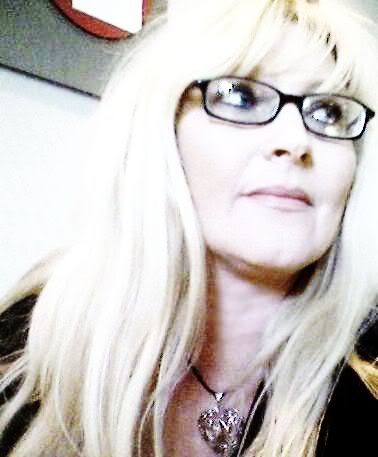 As per
Os
' instructions I made a choice of my favorite HNT from this year. Not much to choose from due to my
forced hiatus
for half of it.
I selected the
Freelance Writing HNT
because it was the time that I finally began to feel myself again.
I'm working the long mid-shift tomorrow so have patience. If I'm not there this morning I will be by to visit in the evening. I have so much to say to so many of you as we usher in this new year. And comments
will
be answered.
Until then I love you all.
Happy New Year.
Happy HNT.
You've brought me the joy and confidence I needed to continue on.