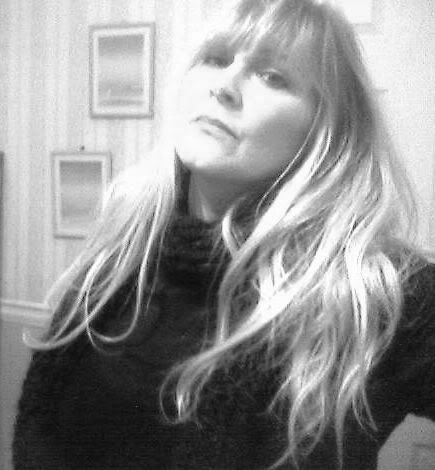 I've been writing all week. Every spare minute. All geek.
The little mouse on the wheel in my brain has packed his cheese and left a note that says 'Gone Fishing'.
It's good to be home again.
Happy HNT.
See the man,
Os
Repair Windows Files Using System File Checker
HNT themes for December:
Thursday, Dec. 17th will be the Christmas HNT
Thursday, Dec. 24th will be the Three Christmas Wishes HNT
Thursday, Dec. 31st will be your Year's Favorite HNT
Currently Reading
: I'm working on my latest book review for
Blogcritics
.
Dead Air
by
Deborah Shlian and Linda Reid
~ due for release in December.
This work is licensed under a
Creative Commons Attribution-NonCommercial-NoDerivs 3.0 Unported License
.
Tweet
Hang with Me on Twitter
:
@a_geek_girl