I'm getting ready for Halloween. Nice Pink hair.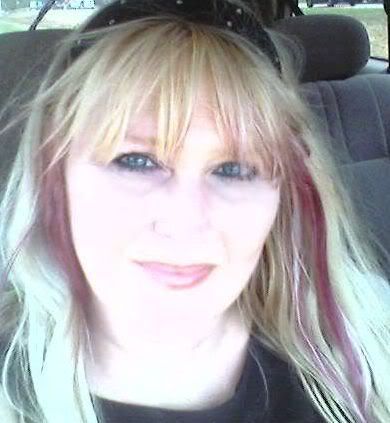 The Masque of the Red Death
"
And now was acknowledged the presence of the Red Death. He had come like a thief in the night. And one by one dropped the revellers in the blood-bedewed halls of their revel, and died each in the despairing posture of his fall
."
~~ Edgar Allen Poe
Scary stuff, no?
Happy Halloween to you all.
See the man,
Os