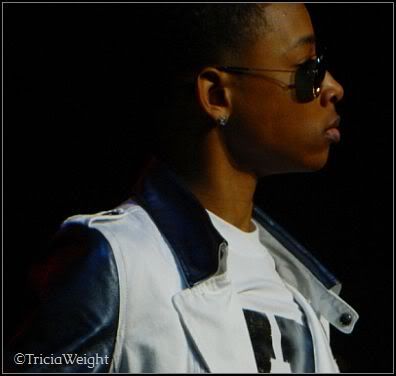 Backstage interview with teen sensation Jacob Latimore
on Examiner.com
The talent of Michael Jackson. The charisma of Prince. With an up-coming album and his own T.V. series, Jacob Latimore is poised for launch into super stardom.
Backstage live interview with teen triple threat: singer, dancer, actor, Jacob Latimore during the sold out Scream Tour: Next Generation with Mindless Behavior. Fox Theater, Atlanta.
Check out the
Scream Tour: The Next Generation slideshow
.
Visit
WeLoveJacob.com
for more information and tour dates.
This work is licensed under a
Creative Commons Attribution-NonCommercial-NoDerivs 3.0 Unported License
.
Check out who I'm talking to now:
Interviews From The Edge

on Youtube
Interviews From The Edge
on my
Technorati Profile
Interviews From The Edge
on my
Blogcritics

A GEEK GIRL

Profile
Currently Gearing Up To Cover the 2012 Concert & Music Festival Season
Look for the reviews soon on my
National Music History Examiner
page and my Salon Blog:
Music & Concert Guide
.
Tweet
Hang with Me on Twitter
:
@a_geek_girl