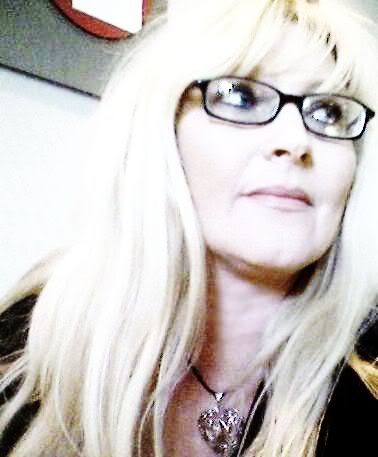 I picked up some freelance writing work. Nothing technical for a change.
It did my heart good to be able to write again. A calm came over me.
I felt myself again as I haven't in a long while.
How still,
How strangely still
The water is today,
It is not good
For water
To be so still that way.
Sea Calm
~~
Langston Hughes
An HNT Blast From the Past.
HNT BLUES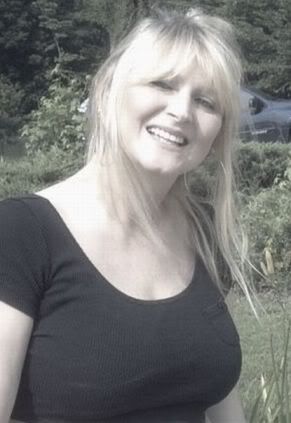 Unfortunately haloscan lost most of the comments, but they have promised to return them for a small ransom.
Most memorable comment from that post
.
Denny Shane: "thanks for the nice vote of confidence but I don't do half-nude gracefully. I'm a 100% type guy! lol"
See the man,
Osbasso
!
Technorati Tags:
HNT
,
writing
,
freelance
,
poetry
,
woodnotwood