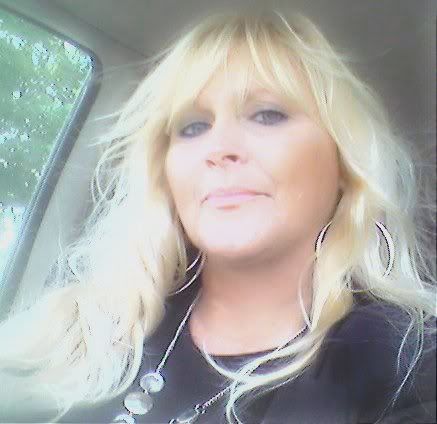 I'm late, but at least I made it!
Oh, summer has clothed the earth
In a cloak from the loom of the sun!
And a mantle, too, of the skies' soft blue,
And a belt where the rivers run
.
In Summer ~~
Paul Laurence Dunbar
I don't know what Dunbar was talking about. Obviously he never spent a summer here.
I run from my air-conditioned car to my air-conditioned office.
By the time I get inside my curls have turned into a sticky, hair-spray mop and my make-up has melted into icky, brown tie-dye on my dress.
Is summer almost over yet?
Happy HNT everyone!
Join HNT. Visit
Osbasso
!
Technorati Tags:
hnt
,
pictures
,
working
,
woodnotwood