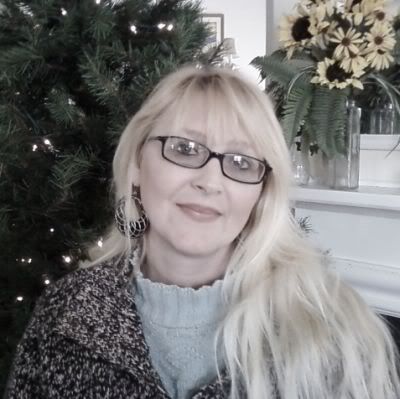 I've been working and writing.
I've barely had time to get ready for Christmas, which is very unlike me. I'm usually fighting the urge to put up my decorations too early.
The latest article is up on blogcritics.
A Photograph of My Father
But I just got the lights up on the tree.
I don't even want to think about the holiday shopping I'll have to do this weekend. I'd better get Christmas-y real fast.
Happy HNT!
See the man,
Os
.