We had a great time on Christmas Eve.
I loved spending time with my nieces and nephews.
I even got to play Mrs. Claus.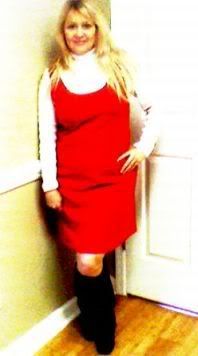 And the kids made out like bandits!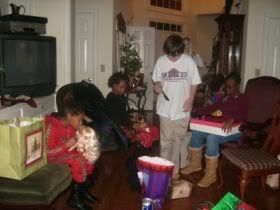 I love seeing their excitement as they geared up for Santa's visit.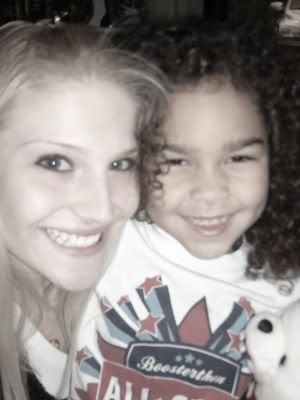 And my dad enjoyed it for all of the obvious reasons.
He was surrounded by girls who absolutely adore him!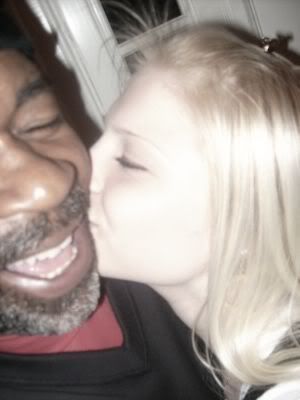 Hope you all had a wonderful Christmas too!
And since we're supposed to pick our favorite HNT of the year I'll have to go with this one.
I got to spend time with Seamus.
Seamus
And I got a chance to meet the buffledog himself shortly before he passed away. I'm truly grateful to Seamus for having brought him to see me.
Happy HNT!
See the man.
Osbasso
Technorati Tags:
Christmas
,
Family
,
HNT
,
woodnotwood