I'm sorry I'm so late with my HNT.
But I'm packing my bags for a trip
here
.
I think? So far that's the plan - to leave with no plan.
To go where my heart takes me and just enjoy the adventure.
No hotel reservation. No itinerary.
I know the ocean is waiting for me.
The rest will just be road trip fun!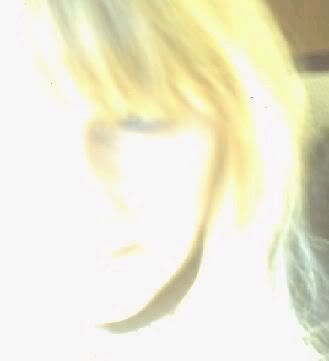 Hopefully I'll have some great pictures to share from the adventure.
Happy HNT all!
The man who started all of the HNT madness.
Osbasso
PS. There is great music one post down.
I'll leave it for your listening pleasure while I am away.
Please give
Lumivox
a big HNT welcome to the blogworld.
(Maybe we can convince him to post his boobs?)
We owe it to ourselves to try!