Step into my parlor said the spider to the fly.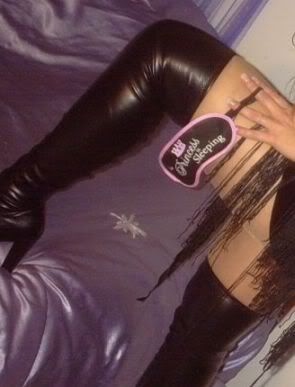 Ever wonder what girls talk about when we get together?

Welcome to ménage à trois! A blog experiment which builds on the success of three very well respected women of the blogosphere! SD of Salacious Desires, Nina the Lazy Geisha and Tricia. Three women who have a lot to say about a lot of things!
Welcome to our world of exquisite femme!
Where we enjoy expressing ourselves as only women can. No subject is taboo. We talk about everything from celebrity gossip to PMS to ... well, every Friday the girls will be picking out our favorite erotica/romance posts from around the blogosphere.
If one of your posts is chosen we will email you our
Hot Read
link button to display on your blog.

Happy HNT everyone!
Osbasso
is the man!