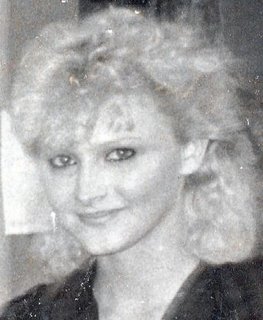 Doing promotion for Tommy Shaw's 'Girls With Guns'.
I have decided to take a walk down memory lane for this HNT.
Here are some of the folks my mother worked with when I was growing up.
Please do not laugh at the evolution of my hair.
I mean it!
Stop laughing!
Gene Simmons (before Kiss removed their make-up)
Sting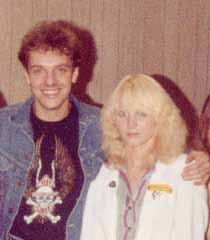 Frampton
And a special guest appearance by Jeff and Nina working the soundboard for Type O Negative.
Happy HNT!
See the man,
Osbasso
.