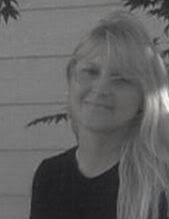 I have weathered the storm.
Thanks to help from friends.
Today I am adding the
PA Pundits
to my featured links. Two guys I consider to be good friends.
They rant.
They rave.
They are caustic.
Rude.
Funny.
Obsessed.
They write a LOT!
They make me laugh.
They drive me crazy.
They make me think.
They have huge cajones and even bigger hearts.
They cared... when no one else seemed to.
Osbasso