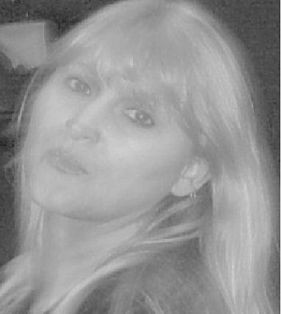 Today we have been lashed by rolling thunder and wild winds. Nature was raging, screaming to be noticed, needing to be felt.
Quite appropriate for Friday the 13th I think.
I have never made but one prayer to God,
a very short one:
'O Lord, make my enemies ridiculous.'
And God granted it.
Voltaire
I hope everyone is having a wonderful day today.
Mine has been spectacular.
Full of rain and thunder.
I love stormy weather.
I always have.
There is something about the raging about me that makes my world feel just a little more insulated. A little more like a haven against the cold.
Protected.
Safe.
Warm.
It is a wonderful day to spend with the ones I love.