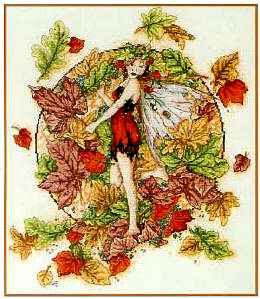 Hope you all enjoy this time with family and friends.
Here are a few REALLY bad Thanksgiving jokes.
Enjoy!
Why can't you take a turkey to church?
Because they use such FOWL language.
Can a turkey jump higher than the Empire State Building?
Yes - a building can't jump at all.
Why did the Indian chief wear so many feathers?
To keep his wigwam.