This is a special HNT.
A gift came to us in the most unexpected of places. Adam at
Lone Sloan Delirius
took one of the pictures that my son drew when he was 13 and, not only doctored it up a bit, but the guys signed well wishes on it as well.
Then they did a
blog post
for him.
You can just imagine how happy we were to see such genuine love and support from people we admire so much. Thanks to all of the folks at Lone Sloan Delirius for everything you've done. It means the world to us.
On another note, my sister has moved here. Dyan and I haven't lived near each other since she was little so we are looking forward to working and playing together. We actually started this blog together 3 years ago, but things got hectic and she disappeared for a while. I'm so glad she's back!
She's a hot and sexy chica.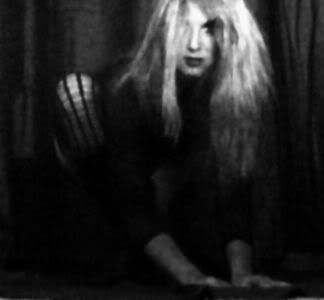 Wonder where she gets it from? Heh.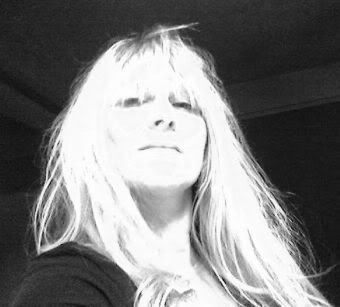 Happy
HNT
!
Happy Birthday Os!