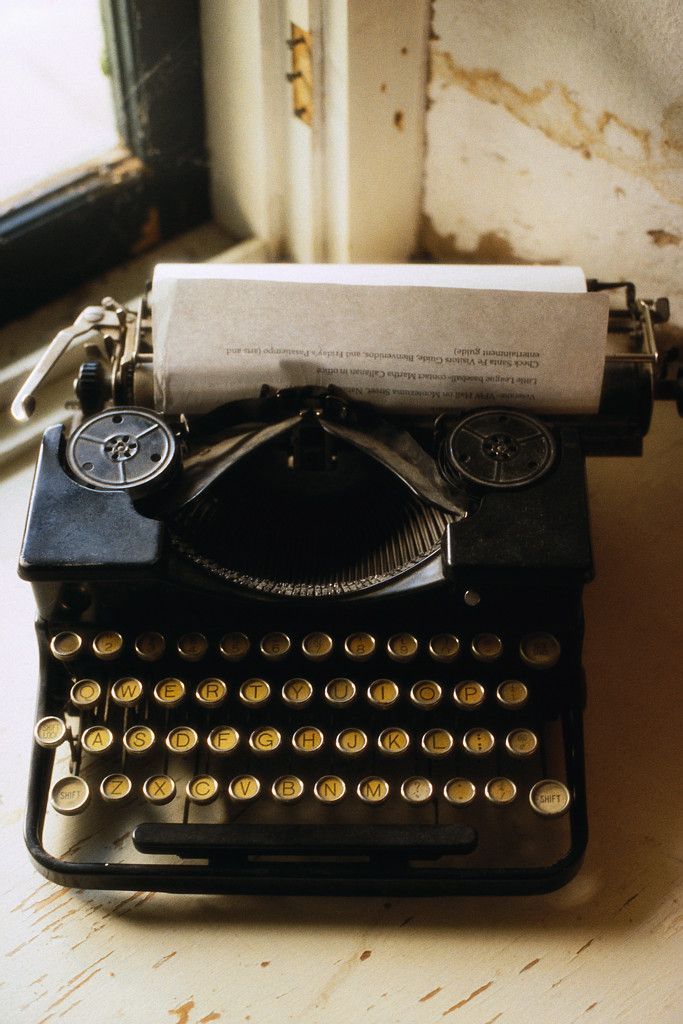 Guided Mastery.... Creative Confidence
http://support.ted.com/
It happens from time to time that I lose myself inside myself and I must search for the little bits scattered about to remind me of who I am... To remember the things that inspire me to create.
Poetry, a photo, a note tucked into my journal: These things eventually lead me back to my own unique voice.
"
Like Raymond Carver I also have a photograph of my father. I found it last night whilst sorting through boxes looking for Christmas ornaments. It's a photo I had put away intentionally, buried deep under old work files and papers I had written in college. A photo that I had no desire to see again.
This picture was not given by him. My aunt had given it to me when I turned seventeen. "You look so much like your father," she had said, and I remember feeling the creep of discomfort, looking away. I didn't know how to respond. As I recall I mumbled something about my uncle telling me that before. She went on as I sat in awkward silence, her tone collusive; the family was just outside on the patio and this was forbidden conversation.
"
A Photograph of My Father
The Commitment to Write
LOGOS
Check out who I'm talking to now:
Interviews From The Edge

on Youtube
Interviews From The Edge
on my
Technorati Writer Profile
Blogcritics

A GEEK GIRL

Profile
Currently Gearing Up To Cover the 2012 Concert & Music Festival Season
Look for the reviews soon on my
National Music History Examiner
page and my Salon Blog:
Music & Concert Guide
.
Hang with Me on Twitter
:
@a_geek_girl
Tweet
Hang with Me on Twitter
:
@a_geek_girl
This work is licensed under a
Creative Commons Attribution-NonCommercial-NoDerivs 3.0 Unported License
.
The Pop Junkee Daily
@PopJunkee
on Twitter